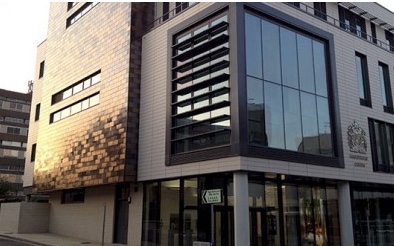 COURT reporters have been warned to expect a "deluge" of bids for anonymity by convicted paedophiles following a recent judgement reports HoldTheFrontPage.
Tanya Fowles has issued the warning to fellow journalists after her right to name a sex offender was removed by a judge.
HTFP reported earlier this month how Tanya, was dealt the blow after a judge granted lifetime anonymity to the sex offender on the grounds that he could self-harm if named.
The decision, which is understood to be unprecedented, has raised potential child safeguarding issues regarding the public's right to know about potentially dangerous offenders in their area.
The full story can be read below.
https://www.holdthefrontpage.co.uk/2022/news/court-reporters-warned-to-expect-deluge-of-paedophile-anonymity-bids/?utm_source=dlvr.it&utm_medium=twitter