BARRISTERS will walk out of courts across England and Wales on Monday in a dispute over legal aid funding.

During the strikes, they will not accept new cases or take on work for colleagues whose cases have overrun.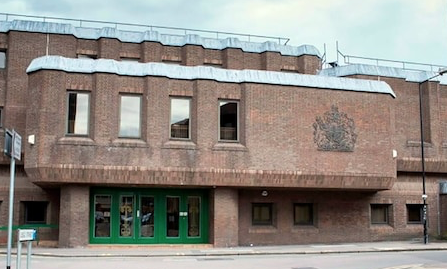 The Criminal Bar Association (CBA) said around 81.5% of its more than 2,000 members who voted in a ballot supported the action.

Justice Secretary Dominic Raab said the strikes were "regrettable" and would "only delay justice for victims".

In a statement released on the first day of action, Mr Raab urged barristers "to agree the proposed 15% pay rise which would see a typical barrister earn around £7,000 more a year".

However, a spokesperson for the CBA, which represents barristers in England and Wales, said the pay rise would not take effect immediately as it would not apply to backlogged cases.

They said the "record backlog" may mean increased rates were "many years away" for barristers.
The full article can be read below.