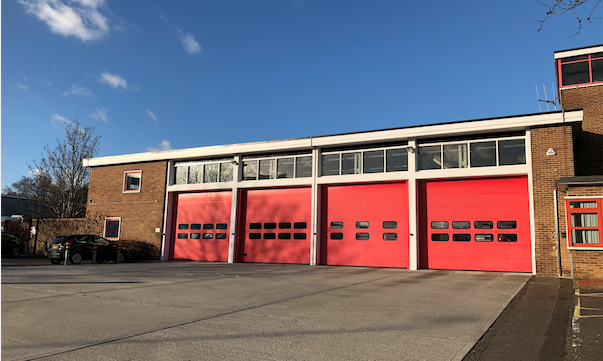 ESSEX Firefighters are urging people to take care when cooking with hot oil this morning, following an incident in Harlow last night where a woman was injured after pouring water on a hot frying pan.
Crews from Harlow were called to Berecroft at 9.11pm after neighbours heard a smoke alarm going off. On arrival, they found a woman had been rescued from the property by a neighbour who had raised the alarm, they were both suffering from the effects of the smoke.
It is thought the woman had been cooking using a frying pan with hot oil and then had run it under the tap which caused a flash. The fire was extinguished by 9.50pm. The kitchen has been left smoke damaged.
Watch Manager Mark Curtis said: "Never put water on hot oil. When you have finished cooking turn off the heat and leave it to cool. There was a working smoke alarm in the property which went off and alerted a neighbour who raised the alarm and helped. We'd like to thank him for what he did."
---
Please follow our advice when cooking with oil and share it with your elderly neighbours and family.
We offer free home safety visits to give advice. You can book one by calling 0300 303 0088 or on our website.
Our top safety tips are:
Take care when cooking with hot oil – it sets alight easily
Make sure food is dry before putting it in hot oil so it doesn't splash
If the oil starts to smoke – it's too hot. Turn off the heat and leave it to cool
Use a thermostat controlled electric deep fat fryer. They can't overheat
If your pan catches fire, turn off the heat if it is safe to do so. Never throw water over it
More cooking safety tips are available on our advice page.