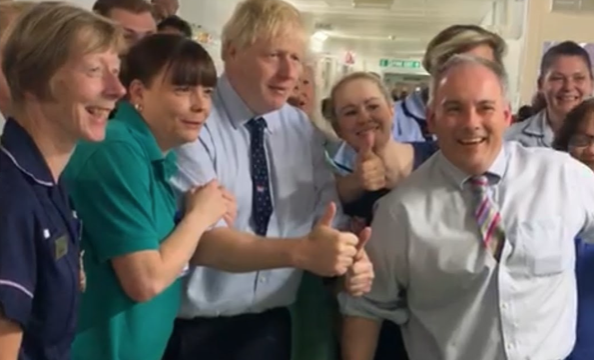 RISHI Sunak and Sajid Javid have dramatically resigned from the cabinet in what appeared to be a coordinated move, throwing the prime minister's future in doubt reports The Guardian.
Boris Johnson apologised on Tuesday evening, for appointing Chris Pincher as deputy chief whip, despite belatedly admitting having known that Pincher was found to have behaved inappropriately in 2019.
In their resignation letters, both men pointed to a lack of grip in Downing Street, with Sunak saying the public expected government to be conducted, "properly, competently and seriously".
For more details, click below.
https://www.theguardian.com/politics/2022/jul/05/sajid-javid-and-rishi-sunak-quit-throwing-boris-johnsons-future-into-doubt
Plus the BBC coverage
https://www.bbc.co.uk/news/live/uk-politics-62048657
We have invited Harlow MP Robert Halfon to comment.