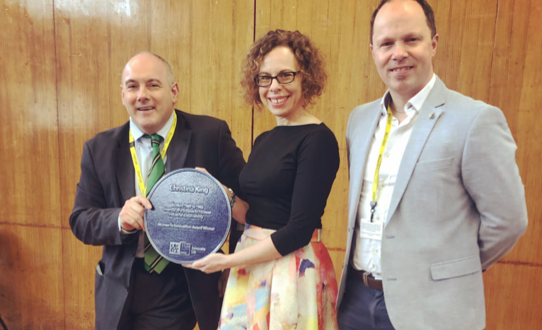 A HARLOW school is set to receive funding for major building upgrades through the Government's School Rebuilding Programme.
The programme, backed by an additional £1 billion of funding will provide sixty-one schools across the country with state of the art refurbishments or rebuilds. St Marks West Essex Catholic School will receive investment as part of this initiative.
Work to deliver the projects will start immediately and will include updating and modernising buildings, and creating new facilities such as sports halls, music rooms, science labs and dining areas.
Education Secretary James Cleverly said: "Our School Rebuilding Programme is already making a difference to the lives of pupils and their teachers. It is creating greener school sites that are fit for the future and that local communities can be proud of.

"We know how important it is to have high-quality school facilities. That is why we continue to invest billions in our rebuilding programme."

Mr. Halfon commented: "I have worked hard in Parliament to secure more funding for Harlow's schools to ensure that every young person in Harlow has the chance to climb the education ladder of opportunity. I am delighted that today the Government has announced that they will be investing to rebuild St Marks West Essex Catholic School to ensure students there receive the highest quality of education.
"This announcement follows a number of Harlow school building upgrades announced only a couple of months ago through the Government's Condition Improvement Fund, and just last year Burnt Mill Academy received funding from this programme too.

"I will continue to work hard to secure more money for our schools and ensure that every young person in Harlow has a superb education.

"I would also like to pay tribute to Harlow's incredible teachers and support staff who have worked tirelessly over the past few years in the most testing of circumstances to keep our children learning."