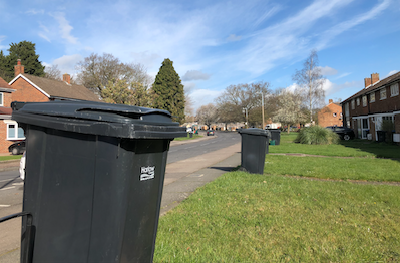 OVER the last few days, Veolia bin crews have been out again working hard in the soaring heat to empty as many bins as possible. However, due to the rising temperatures earlier today, not all collections delayed so far this week have been completed.
The council would like to thank the Harlow bin crews for their work so far this week and thank all Harlow key workers for their hard work in the extreme heat.
There is a catch-up plan in place and Veolia are putting out extra resources for the rest of the week to help with this plan. The crews will be back out tomorrow with the temperatures predicted to drop. Residents should continue to put their bins out as normal.
If your bins have not been emptied yet, please continue to put them out and they will be collected. Residents can check the status of their collections at https://selfserve.harlow.gov.uk/en
The council is sorry for the disruption, and it thanks residents for their patience and understanding.