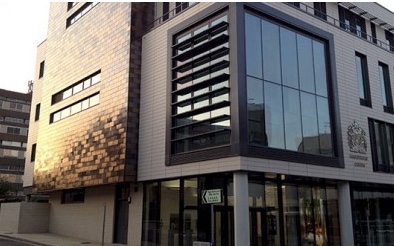 A HARLOW man has pleaded guilty to possessing a hunting knife in the Gilden Park area of Harlow.
John Hawkins, aged 65, of Myrtle Close, Harlow pled to the following at Chelmsford magistrates court.
On July 26th, 2022 at Harlow had with you, without good reason or lawful authority, in a public place Myrtle Close, Harlow an article which had a blade or was sharply pointed, namely Hunting Style knife.
On July 26th, 2022 at Harlow used threatening or abusive words or behaviour or disorderly behaviour within the hearing or sight of a person likely to be caused harassment, alarm or distress thereby.
Hawkins is set to next attend court on September 6th at Colchester magistrates court.
He has been released on unconditional bail.