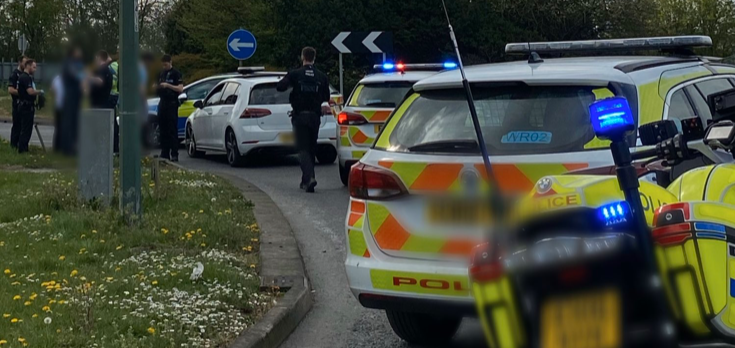 THE Home Secretary should use their powers to reform "failing" police forces and replace the chief constable if necessary, a report has found reports the BBC.
Policy Exchange, a centre-right think tank, says some common offences are "in essence almost entirely decriminalised" because policing has "lost its way".
The report's author, former detective chief inspector David Spencer, said significant intervention was needed.
Boris Johnson said making Britain safer has always been a priority.
The report said that the public feels police officers are "more interested in being woke than solving crimes".
It said police should avoid acts that may be intended to show solidarity against discrimination, such as taking the knee or wearing a badge on their uniform.
These acts could be interpreted has having "a partisan political view" and "has the potential to be hugely damaging to public confidence," the report said.
For the full story, click below.