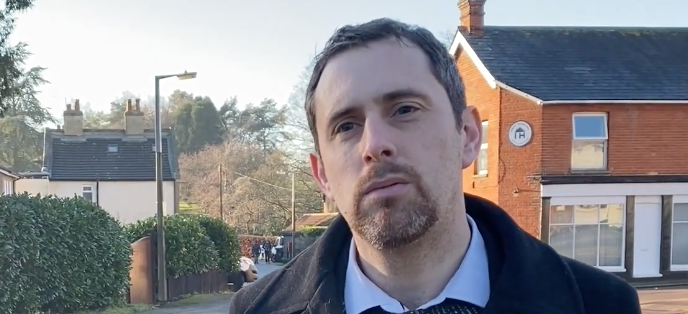 THE LEADER of the Harlow Labour Group has issued a statement following the death of Her Majesty The Queen.
Councillor Chris Vince said: "It is very sad news to hear of the passing of the Queen.
"I am thinking of her family at this difficult time.
"The Labour Party will be rightfully suspending all campaigning until further notice".