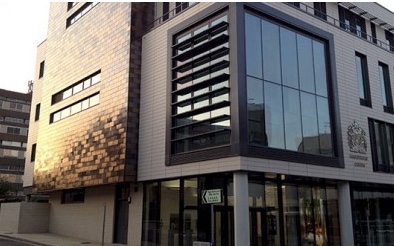 A HARLOW man has pleaded guilty to driving whilst twice over the legal limit.
Grant Biggerstaff, aged 37, of Northbrooks pleaded guilty to the following at Chelmsford magistrates court.
On March 18th, 2022 at Northbrooks, Harlow drove a Vauxhall Vivaro after consuming so much alcohol that the proportion of it in your blood, namely 165 milligrams of alcohol in 100 millilitres of blood, exceeded the prescribed limit.
Contrary to section 5(1)(a) of the Road Traffic Act 1988 and Schedule 2 to the Road Traffic Offenders Act 1988.
He was banned for seventeen months and fined £600.00