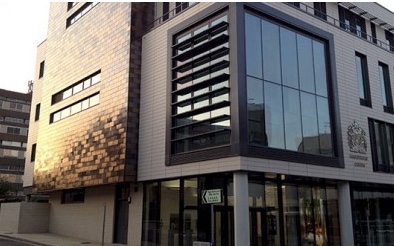 A HARLOW woman has been found guilty of failing to provide a specimen of breath for a breath test.
Sian White, aged 30, of Kingsland, Harlow was found guilty at Chelmsford magistrates court of the following.
On April 7th, 2022 at Harlow when suspected of having driven a vehicle and having been required to provide a specimen or specimens of breath for analysis by means of a device of a type approved by the Secretary of State pursuant to section 7 of the Road Traffic Act 1988 in the course of an investigation into whether you had committed an offence under section 3A, 4, 5 or 5A thereof, failed without reasonable excuse to do so.
White was disqualified for twelve months and fined £620.00