AN Essex based specialist probate company Laurelo, has been announced as the winner of 'Probate Provider of the Year' for the southern UK region at the fifth annual British Wills and Probate Awards in Birmingham.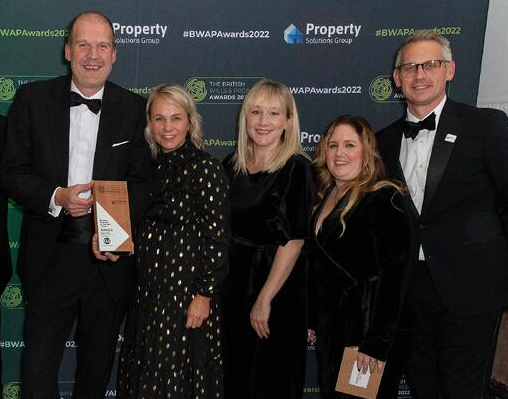 The award is a huge milestone for this close knit, family-run Ongar firm, and testament to the outstanding levels of service and person-centred customer care they provide to clients.
One of the Directors, Emma Knewstub said: "To have been shortlisted alongside such renowned companies as Kings Court Trust and Thomson Snell & Passmore LLP was an honour, but to win our category is an incredible accolade. The fact that our team's unique qualities, professionalism and dedication have been recognised at a national level by highly respected peers in the industry is overwhelming."
In the Probate Provider of the Year (South) category, nominees were assessed on a wide range of criteria from providing probate services, support and benefits to clients and strategic partners, to improving efficiency, reducing costs, and showing a flair for innovative service development.
On presenting the award, the judging panel described Laurelo as:
"A great team with a heart, good business acumen and a desire to innovate."