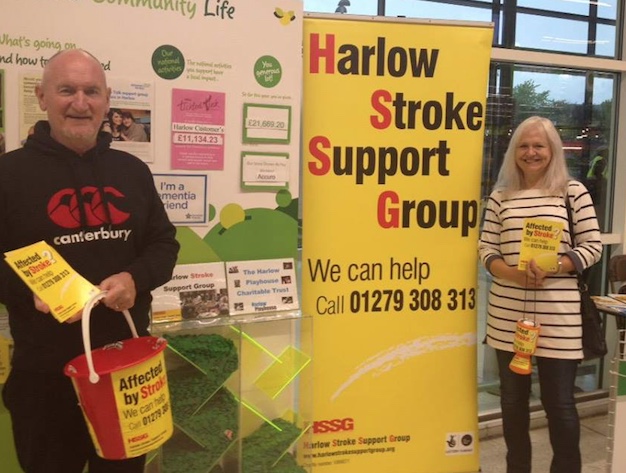 Urgently Needed
Volunteer Mini Bus Driver for Mostly Fridays, etc. when drivers are on holiday. We will provide Midas Training and do a criminal check. Need Clean Driving License and be over 30 years of age.
If any one is interested please ring Jean on 01279 308313
Chiropodist who visits you at home.
Steve 01279 416 210 Brings all equipment with him.
So if you need your nails cut, maybe give him a call.
Rehab Sessions
Chair base exercises
Wednesday  1.30pm to 3.20pm  plus
Thursday afternoons 1pm to 3pm
Speech and Language Class
Thursdays 10am to 12pm
Social and Rehab Sessions
Fridays 10 – 12
Under 65's 1pm to 3pm.