OVER the last few months, the Labour Party have been setting out their stance on a vast number of policy areas (see bottom of page).
Sir Keir Starmer's Labour Party have been very clear on how they will pay for each policy pledge.
We have asked a number of Labour councillors to pinpoint a particular policy and also identify how Labour would pay for it.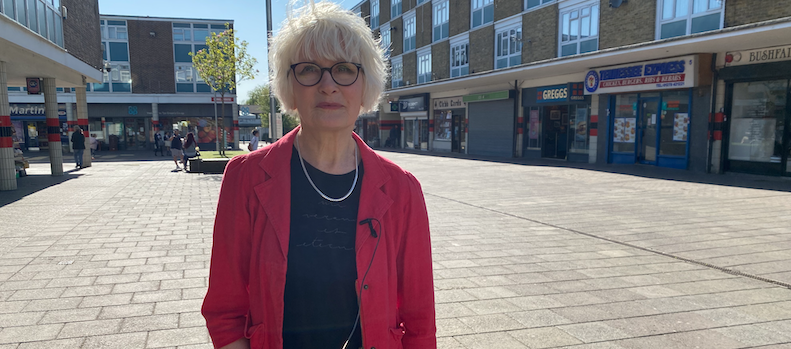 Today, we spoke to Bush Fair councillor, Kay Morrison on green issues.
Cllr Morrison said: "This year's Labour conference focused on the cost of living, on fuel costs, on the need for a greener, fairer economy.
Dependence on fossil fuel has been disastrous for the UK economy, as shown by recent events. Instead, we have to lower energy bills, creating a new approach to energy supply with millions of green jobs.
We have natural resources aplenty … wind, water, solar. We should be leading the way instead of drilling for more oil. We could reach 100% clean power by 2030. Instead, fuel giants are still making colossal profits without paying windfall tax. Look at Shell, for example! Those profits come straight out of our pockets.
Labour will establish a publicly-owned energy company to invest in technologies and green jobs. We'll invest in a stronger economy, cleaner water, clean air, a healthier future for our planet and our young people.
"I like all of that because it means dealing with reality and taking action. We have to do things differently. We have to get serious about the pressures that face us now while preparing for the future. Of course I like that: it's courageous, creative, inspirational …. and it'll help everybody. What's not to like?"