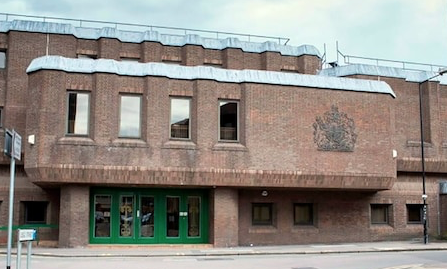 A "terrifying" bully punched and strangled a woman before slamming her head into a wall, while bizarrely declaring she was injuring herself reports Kent Online.
Domestic abuser Scott Shipwright, of Sevenoaks, but formerly of Harlow, spun a web of lies claiming his former partner self-harmed.
Click below for full story.
https://www.kentonline.co.uk/sevenoaks/news/gaslighting-bully-smashed-womans-head-into-wall-after-night-277697/