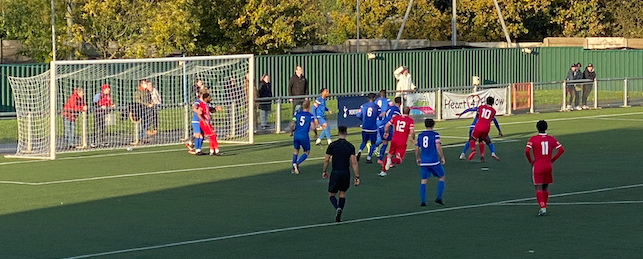 THE boss of the football league in charge of the division Harlow Town played in has said they would have "considered any option" that could have saved the club's resignation.
The Hawks played in the Step 4 Division One Central. They had re-laid their pitch in the summer and it passed a FIFA inspection but by October there were complaints from other clubs.
Southern League chairman Anthony Hughes told the Non League Paper: "We were trying to help them as much as possible..there were a number of options..ground share, reverse fixtures, which we looked at because then Harlow did not have a scheduled league game until Boxing Day.
But Harlow took the decision to say "There's no point bringing independent consultants and throwing good money after bad" and they resigned.
Mr Hughes concluded: "We would have tried anything we could to have saved the situation".