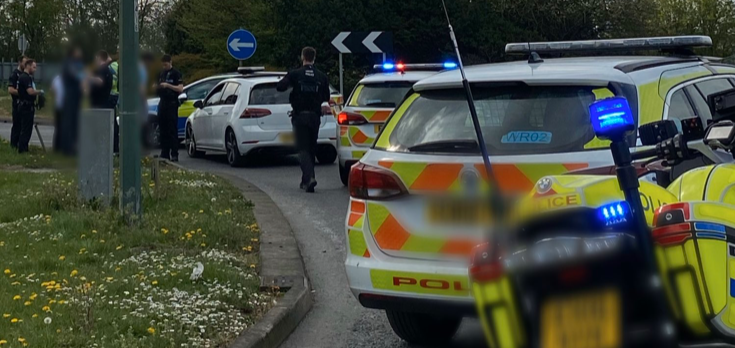 ANOTHER nine drivers convicted of drink or drug driving have been fast-tracked to disqualification as part of our response to tackle the issue.
More than 250 people have been arrested on suspicion of drink driving, drug driving, or failing to provide a specimen since 28 November.
To deal robustly with offenders, we have been working with the courts to expedite these cases through the judicial process, meaning anyone arrested on suspicion of drink or drug driving would appear at court within 48 hours.
This week another nine drivers convicted have been banned and fined.
For these drivers the average ban length was 15 months, with the average amount they were told to pay in fines, costs and victim surcharge amounted to £470.
Leading our response to the issue, Inspector Matt Crow, Essex Police's Roads Policing Team, has been highlighting the "Drink Driving – Together We Can Stop It" campaign to all our communities in Essex.
"We've been asking the public to help us and support our campaign which aims to save lives by deterring people from drink and drug-driving, and to use the 3 Ps principle of prevent, persuade and, as a last resort, police."
The Roads Policing Team are responsible for keeping roads in Essex safe.
For more information about the campaign, visit : https://www.essex.police.uk/news/essex/news/news/2022/december/drink-driving/