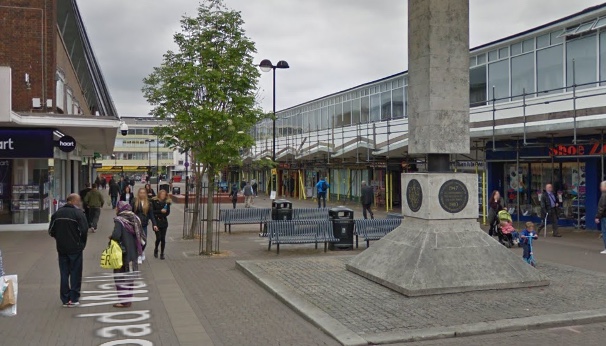 SHOPPERS could be hit with even higher prices when the energy bill support scheme for businesses ends in April, the retail industry body has warned reports the BBC.
Shop owners have been trying not to pass on record price rises to customers but may have no choice as bills are due to go up without future help, it said.
The government fixed wholesale gas and electricity prices for firms for six months between October and March.
The Treasury said the scheme was being reviewed as it was "very expensive".
The BBC understands Chancellor Jeremy Hunt will meet with business groups at lunchtime on Wednesday to brief them on the government's plans for energy bill support after the current package expires.
A £400 discount for all household energy bills also looks set to end by April and charities have called for the government to do more to protect the most vulnerable.
Click below for more details.