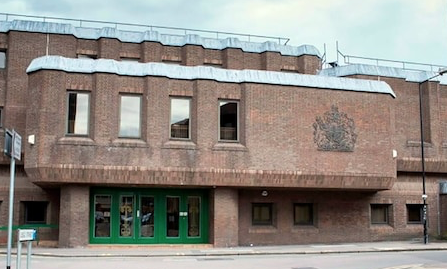 A HARLOW plumber stole more than £10,000 of jewellery from a home where he had fitted a new boiler reports Kentonline.
Andrew Skingley, Little Cattins, Sumners, Harlow had been tasked as a sub-contractor by Ability Ltd, a plumbing firm in Tunbridge Wells, to fit a new boiler at the home of Mr and Mrs McCreadie who live in Sevenoaks, Kent.
Click below for the full story.
https://www.kentonline.co.uk/sevenoaks/news/plumber-stole-10k-of-jewellery-from-couples-home-280653/