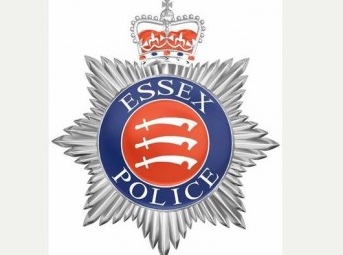 ESSEX Police Chief Constable Ben-Julian Harrington has dismissed an officer after a conduct hearing found he had breached standards of professional behaviour regarding discreditable conduct, duties and responsibilities, confidentiality, orders and instructions. 
The allegations were in relation to five incidents, some of which occurring whilst he has already suspended pending this hearing.
The hearing heard former PC Arvin Bhambra had used a police system on October 9 2022 to access information he should not and that between 16 October and 30 October 2022 and was stopped by police four times while off-duty and driving his car and there were people in the car who had been or were in possession of cannabis.
Former PC Bhambra was given a drugs tests when stopped which was negative. He was suspended from duty in October and has not returned to work since.
Chief Constable Ben-Julian Harrington said: "What this former officer has done seriously undermines trust in Essex Police and in the officers who work hard every day to protect and serve the communities they serve. I hope his dismissal shows the public that we will not tolerate this behaviour and to the hardworking people in Essex Police that we will deal with those who let them and the public down.
"We have thousands of officers doing the right things day-in, day-out, to protect people and catch criminals. I hold my officers to very high standards and when there are occasions when they fall below those standards, we take action.
"On some occasions, that is the result of honest mistakes and when that's the case, we help them to learn from those mistakes.
"But where the behaviour is wrong and falls far short of what the public expect we will take decisive and robust action and will not hesitate.
"Ex-Pc Bhambra's association to known drug users and his improper use of a police systems is one example of this. We cannot have people who behave like that in our force and today I have dismissed him as a result."
Ex-PC Bhambra's name will also be placed on the Police Barred List.