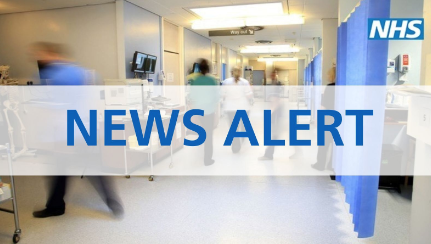 PLANS to open more so-called virtual wards for patients in England are to be announced by the government reports the BBC.
The measures will enable some, particularly the frail elderly, to be monitored at home by doctors using video and other technology.
There will also be more community teams to visit people in their homes.
It comes amid intense pressure on the health service and a dramatic deterioration in waiting times for urgent care.