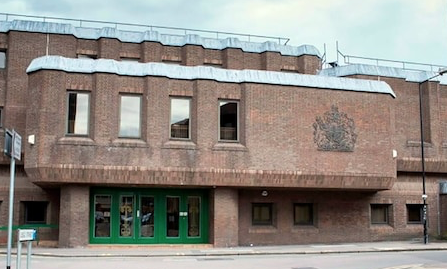 A MAN has pleaded guilty to driving whilst under the influence of drugs in Harlow.
Luke Gross, aged 29, of Sheering Lower Road, Sawbridgeworth pled guilty to the following.
On May 9th, 2022 at Gilden Way, Harlow, you drove a Ford Transit Connect when the proportion of a controlled drug, Delta-9-tetrahydro cannabinol, in your blood, not less than 2.1 micrograms of analyte per litre of blood., exceeded the specified limit.
Gross was fined £1300 and disqualified for one year.