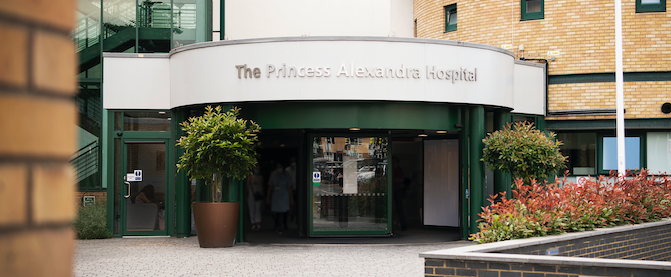 A&E waiting times have deteriorated so much this winter that at some hospitals in England more than half of patients have had to wait more than four hours reports the BBC.
BBC analysis of data for December and January shows Hull University Hospitals, Wye Valley and Shrewsbury and Telford were worst for A&E waits.
Princess Alexandra Hospital (PAH) is the eighth worst performing trust in relation to A and E waiting times.
The best trust out of the 107 providing data, Northumbria Healthcare, had fewer than 10% waiting more than four hours.
NHS England said plans were being put in place to support struggling trusts.
The BBC analysis of published waiting-time figures comes as the NHS is nearing the end of its worst winter since records began nearly 20 years ago.
There have been delays across the emergency care system with both ambulances and A&Es struggling.
But the impact of those delays has not been felt evenly across the country.
Click below for the full story.
https://www.bbc.co.uk/news/health-64629144
Some more Princess Alexandra Hospital statistics