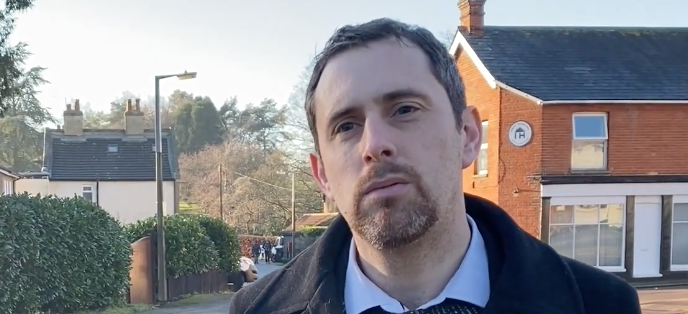 THE LEADER OF Harlow Labour has backed promises by the shadow Home Secretary Yvette Cooper to boost local police patrols if it wins the next general election.
https://www.bbc.co.uk/news/uk-politics-64652746
Councillor Chris Vince said: ""Labour's shadow Home Secretary Yvette Cooper's pledge on increasing community police officer numbers is welcome news for communities like Harlow which have been, for far too long, let down by this Conservative government's endless austerity drive.
The recent announcement by the Conservative Essex Police and Crime Commissioner of restoring police numbers, comes after 13 years of less police on our streets and in our communities. 
It also comes at a cost to Harlow families who will pay for a reversal on his own government's cuts by once again increasing his proportion of council tax.  Something he has done year on year since coming to power in 2012.  Yet only now, 13 years later, are policing numbers coming anywhere close to 2010 numbers, that's 13 years of neglecting the safety of our communities.
Labour's commitment to increasing community policing, 13,000 community police officers, is fully costed and will be paid for by forces sharing other services. After 13 years of a Conservative government being soft on crime it will be the next Labour government which will once again be tough on crime and the causes of crime. Labour's plans will also include better training and more resources for front line police officers.