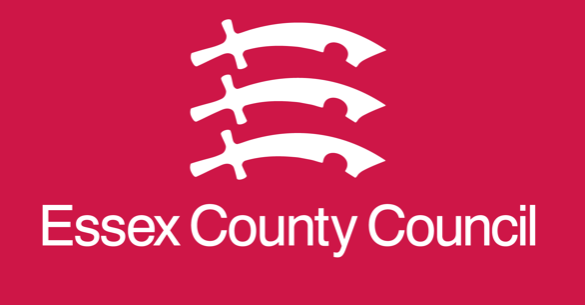 OVER £150,000 has been awarded to Essex County Council to help fight climate change and become a net zero county.
In October 2022, the County Council put two bids in to Innovate UK's Net Zero Living programme fund, both of which were successful.
EssNet, which Essex leads in partnership with UK Power Networks, the University of Essex, Power Circle and UK Community Works, will receive £77,000.
Shift to Net Zero, on which Essex is a delivery partner along with EnergyPro Ltd, Surrey County Council, Kent County Council and Brighton and Hove City Council, will receive £86,000.
The purpose of the funding from Innovate UK is to support up to thirty areas develop a plan, with local authorities, to aid and accelerate their transition to net zero.
This will be done through innovative solutions that work around the barriers to implementation regarding power, heat and mobility.
To receive funding, Essex had to showcase a deep understanding of how to deliver net zero projects, whilst also realising and considering potential opportunities and barriers.
Due to the successful bids, Essex County Council can also apply for a phase two competition to earn further funding.
This funding will enable the council to continue its fight against climate change as it continues its mission to reach net zero by 2050.
Essex County Council Climate Czar, Cllr Peter Schwier, said: "This latest success highlights the council's ambition when it comes to fighting climate change.
"Our responsibility to reach net zero is not something we are taking lightly in Essex, as we constantly look to go above and beyond to ensure we reach our targets."
The council's £200 million Climate Action Plan outlines how the council will work to reach net zero targets. The first Climate Action Annual Report in 2022 provided updates on the progress made by the council so far.