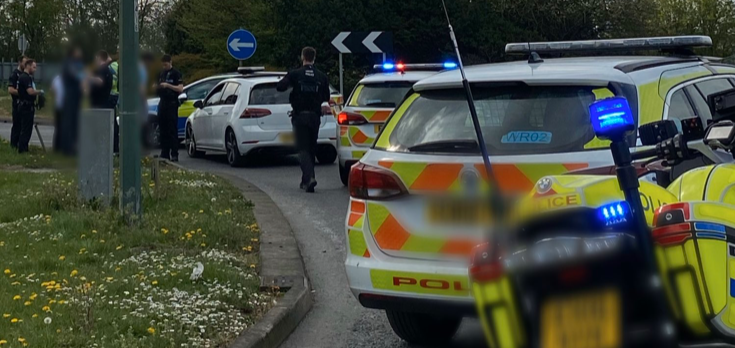 POLICE Officers from our Operational Support Group (OSG) made 12 arrests over the last 48 hours as they continue their work to keep the county safe.
Resources from across the Operational Policing Command (OPC) work to support other teams around the force with making proactive arrest attempts and responding to incidents. OPC units include specialist officers from tactical teams including Firearms Support Unit, Roads Policing Unit and Dogs Unit.
On 17 and 18 February, they made arrests relating to serious assaults, drugs offences and robbery.
The team made a number of proactive vehicle stops and seized three.
Talking about the weekend's successful policing activities, Detective Chief Inspector Neal Miller said: "OSG work hard every day, patrolling the county in support of colleagues from other force teams and working with them.
"The targeted patrols on these two nights focussed on the night time economy, to effectively patrol towns and cities to keep people safe, to prevent crime and reduce incidents of serious violence.
"This is really important work and means victims of crime can get justice.
"They will continue to do this today and every day to protect and serve Essex."