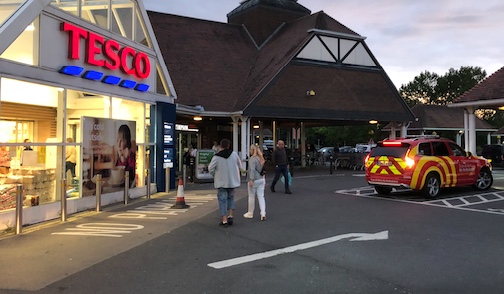 SUPPLIES of some fruit and vegetables, including tomatoes, to UK supermarkets have been disrupted by poor weather in Europe and Africa reports the BBC.
The British Retail Consortium (BRC) said that harvests had been hit by "difficult weather conditions".
Numerous pictures of empty shelves in supermarkets have been circulating on social media in recent days.
Sources within the industry have acknowledged that there have been temporary supply challenges.
Click below for full story.