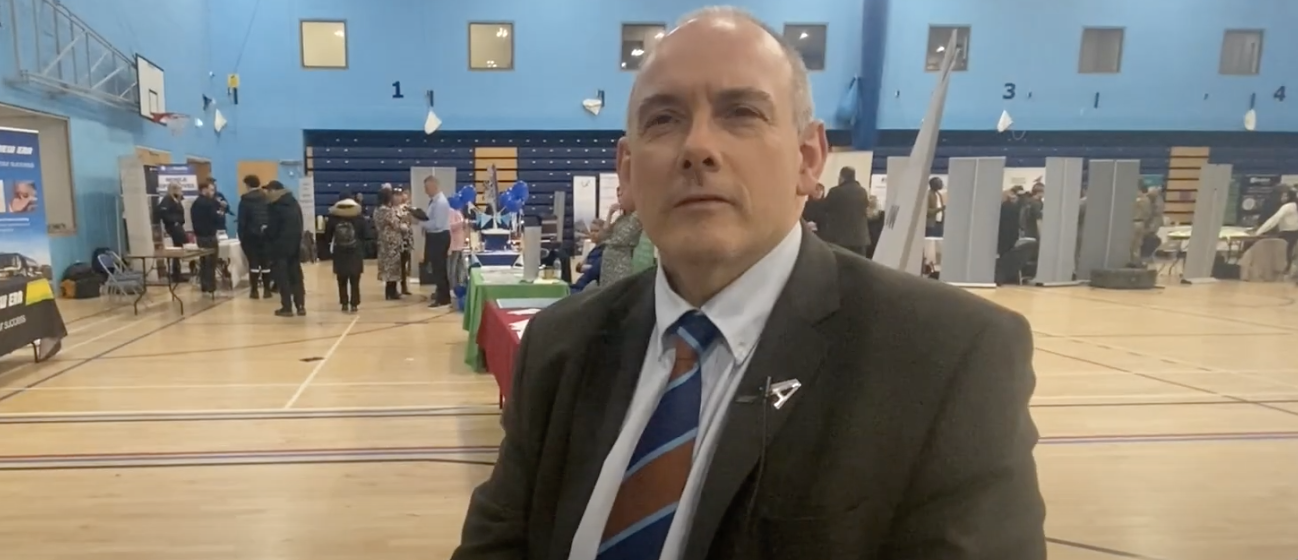 HARLOW Member of Parliament, Robert Halfon, has welcomed the Government's decision to extend the Household Support Fund until March 2024 with over £800 million of funding allocated to local authorities across the country.
Through the new funding just announced, Essex County Council will receive an additional £18 million to support local families in Harlow and across the county, taking the total investment locally to nearly £50 million since the fund was first launched.
The Household Support Fund has already helped vulnerable families across England through challenging times. Extending the fund until March 2024 will provide local authorities with an additional £842 million to establish schemes that support vulnerable families in their areas, such as food vouchers, energy saving packs, or items such as heated blankets. This funding will ensure that we continue to support vulnerable families with the cost of living in our local communities.
This comes on top of extensive support for those in need in the coming months. The most vulnerable will receive targeted cost of living payments, including up to £900 delivered in three installments, a £150 payment for those on disability benefits, and £300 on top of Winter Fuel Payments for pensioner households. Benefits and pensions will also increase by 10.1% in April, with the minimum wage seeing its largest ever cash rise, hitting £10.42 an hour.

Harlow residents who are facing financial challenges can find out more and apply for support online at https://www.essex.gov.uk/money-debt-and-benefits/household-support-fund

Harlow MP, Robert Halfon welcomed the funding, commenting, "Supporting local families is a priority for me as we halve inflation, cut the cost of living and work to build an even better Harlow.

"The latest funding of over £18 million for Essex will go a long way in supporting the most vulnerable people across Harlow. The Household Support Fund is not means tested and any family in Harlow facing hardship can apply for support. Whether you need help with energy bills, furniture at home or everyday essentials like food and clothing, the Household Support Fund may be able to help."
Mims Davies, Minister for Social Mobility, Youth and Progression, said, "The Household Support Fund has already helped vulnerable families across England through these challenging times and I am pleased it will continue to do so for another full year.
"This is just one part of our extensive and targeted £26 billion support package, which includes payments worth £900 for millions of people on benefits and additional support for disabled people and pensioners, whilst every household will continue to save money thanks to our Energy Price Guarantee."