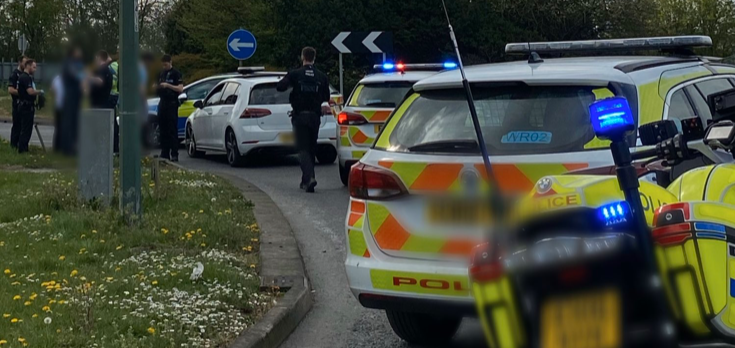 ON Tuesday, Essex Police held a road traffic operation in the town.
They reported 21 drivers for using their mobile phones whilst driving.
They have all received £200 fine and six points have been added to their licence.
They were all caught within a short period of time in Harlow.