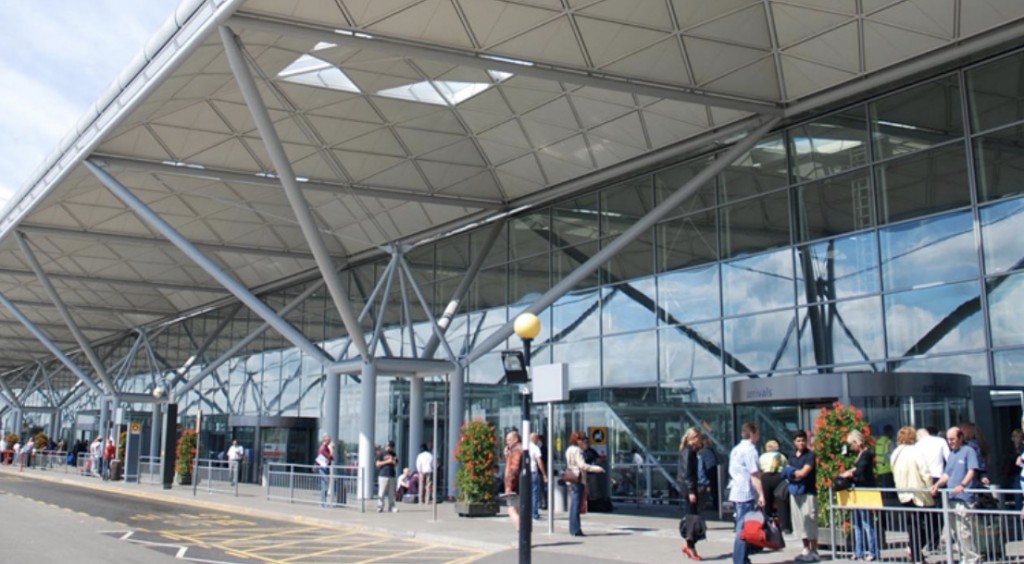 A FLIGHT was diverted to Stansted Airport after communications with the pilot had been lost.

The plane, which had been flying from Iceland to Nairobi via Southend was escorted to the airport by RAF jets and landed shortly before 12.50pm today (Saturday 4 March).

Two people – a pilot and co-pilot – were on board.

Officers engaged with them and carried out enquiries are satisfied there was a loss of contact due to an equipment malfunction and nothing of any concern.

The plane and those on board have now been released to continue their journey.