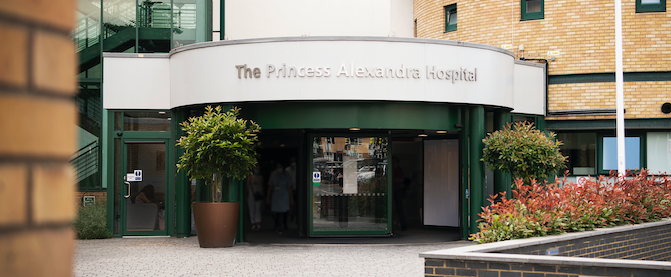 WHEN Leigh Milner gave birth to her baby boy last month she was expecting "all the pain relief" but ended up with just paracetamol and describes her labour as absolutely unbearable reports The BBC.

The BBC journalist delivered her son Theo at the Princess Alexandra Hospital in Harlow, one of several that have recently suspended gas and air due to fears midwives and doctors have been exposed to unsafe levels.
Click below for full details.