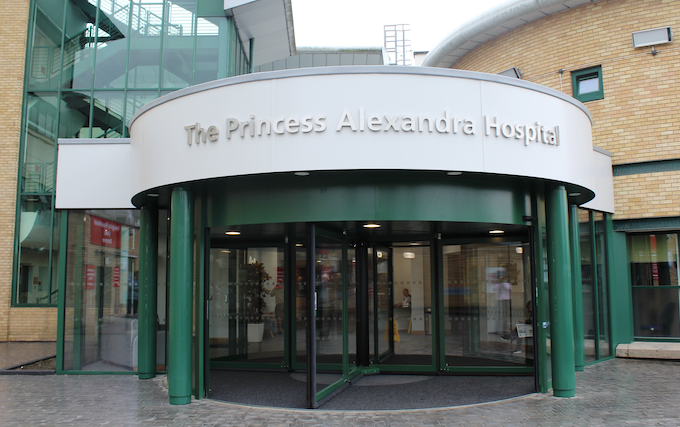 PRINCESS Alexandra Hospital (PAH) is pleased to share plans to support quicker and more local access to diagnostic tests close to patients' homes.
As part of the Government's plans for a new Community Diagnostic Centre (CDC) for West Essex, services will be provided at both St Margaret's Hospital, Epping, and Herts and Essex Hospital, Bishop's Stortford.

Due to be available from spring 2025, there will be extended opening times and additional equipment, including:

St Margaret's Hospital, Epping

Two additional computerised tomography (CT) scanners
Extended hours for X-rays
New ultrasound equipment
New cardiology equipment
New respiratory equipment

More phlebotomists to be recruited – increasing the number of blood tests that can be carried out

Herts and Essex Hospital, Bishop's Stortford

The services provided there will include cardiology, ultrasound and X-ray as well as extended hours

Michael Meredith, director of strategy and estates at The Princess Alexandra Hospital NHS Trust, said:
"We are pleased to share our plans to significantly improve the experience for our patients accessing diagnostic services.

"The new Community Diagnostic Centre will enable our community to be seen more quickly and closer to their homes, with more options for appointment times that are convenient for them. This is a real step change in the way we deliver care."

West Essex Community Diagnostic Centre is part of a government commitment to roll out up to 160 Community Diagnostic Centres by March 2025.

The centres will offer a range of services including MRI, CT and X-rays, making tests more accessible for patients.