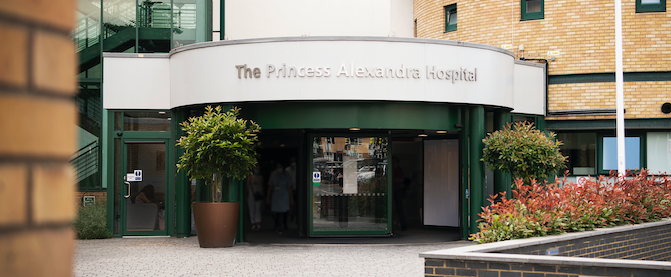 IT'S never too late to quit smoking and it is known it is much easier to quit for good with support. This month (8 March), marked national No Smoking Day, an opportunity to get that extra help.
You are far more likely to give up with NHS support, and no matter how long you have smoked for, quitting can help improve your health.
Did you know?
· Quitting smoking improves your brain health and reduces your chances of dementia
· Getting support boosts your chances of quitting – you are up to three times more likely to succeed
· Support from local stop smoking services and the NHS Quit Smoking App gives you the best chance of success, and GPs and pharmacists can also give advice and tips to help you quit
· On average, smokers spend £47 a week on tobacco, that's nearly £2,500 a year to spend on other things once you have quit
· Every time you smoke a cigarette, your body is flooded with thousands of chemicals, many of which are poisonous.
Overall benefits
The day you stop smoking, your body starts clearing itself of the toxins and the repair process begins. You'll notice some benefits within days or weeks:
· your senses of taste and smell improve
· you start to breathe more easily
· you have more energy
Other benefits will follow, including:
· better blood circulation to your heart and muscles, which will make physical activity easier
· improved lung function, leading to reductions in any cough, wheezing or other breathing problems
· Reduced risks of smoking-related diseases
· Your longer-term risks of cancer, lung disease, heart disease and stroke will be significantly reduced, and:
· after 1 year, risk of heart attack halves compared to a smoker's
· after 10 years, risk of death from lung cancer falls to half that of a smoker
· after 15 years, risk of heart attack falls to the same as someone who has never smoked
You will also be less likely to develop type 2 diabetes, bone disease including osteoporosis, eye disease and dementia.
Ways to stop smoking
· Stop smoking aids
· Vaping to quit
· Your local stop smoking service
Please contact your GP for advice.
You can read more at www.nhs.uk.
Best wishes
Dr Shavita Kuckreja
Respiratory consultant