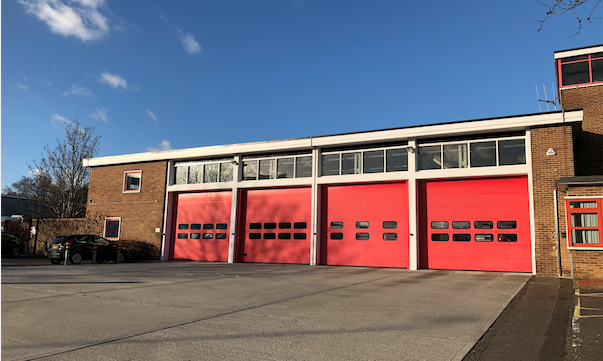 STAFF at a quarter of fire and rescue services in England have reported alleged racist, homophobic and misogynistic behaviour in their ranks in the past five years, inspectors say reports the BBC.
Their report found bullying allegations in all services – and inspectors say this could be "the tip of the iceberg".
Cases include male firefighters telling a colleague they would rape her and a senior officer using a racial slur.
Click below for the full story.