A NUMBER of residents contacted YH when they saw a lot of smoke coming from the south part of town on Sunday morning, therefore, we contacted the Fire Service.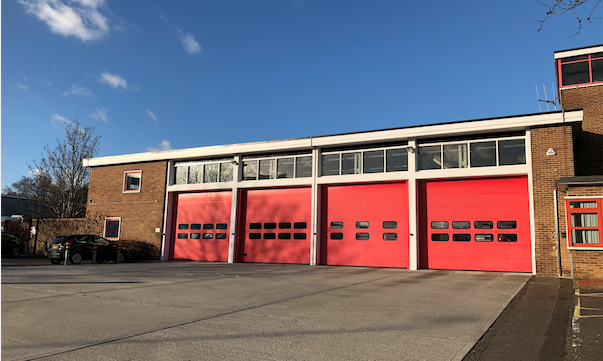 An Essex Fire and Rescue spokesperson said: "We were called to reports of smoke seen in the area of Fern Hill, Harlow at 1pm today (Sunday).
"Crews didn't take any action as they found a bonfire was burning under control".