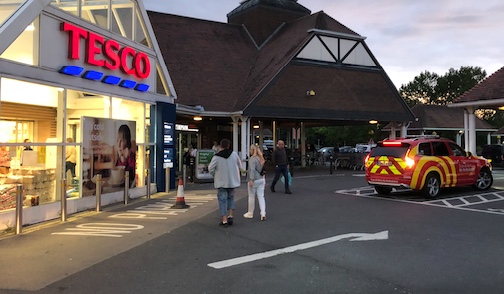 FOOD prices in the UK continued to soar in April despite a drop in wholesale costs, new figures show reports the BBC.
Food inflation jumped to 15.7% last month compared with April in 2022, up from 15% in March, the British Retail Consortium (BRC) said.
But the cost of a food shop "should start" to come down in the next few months, the trade body claimed.
The BRC, which represents UK supermarkets, said customers would see savings on milk and other dairy goods.
Last week, Sainsbury's rejected suggestions that prices were too high after the BBC heard that falls in global food prices were not being reflected on supermarket shelves.
Click below for the full article.