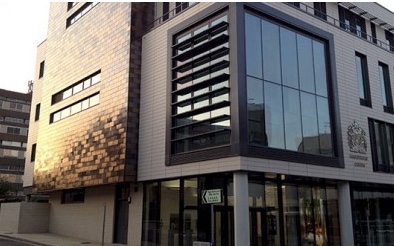 A MAN has been fined for assault following an incident at The Water Gardens.
John Teague, aged 67, of Centre Drive, Epping was found guilty of the following at Colchester magistrates court.
On February 9th at Harlow, assaulted a male by beating him.
Contrary to section 39 of the Criminal Justice Act 1988.
Teague was fined £300 and ordered to pay £100 in compensation.