THE LEADER of the Harlow Green Party has written to the chief executive of Harlow Council calling for help to be given to residents affected by Tuesday's flash floods.
Yasmin Gregory's letter states:
"I am writing to request that urgent assistance be given to the residents of Churchgate Street and surrounding areas that were affected by the flash flooding on Tuesday 9 May.  This assistance must start from today.
As the CEO of Harlow Council you will be able to direct resources to the area and to work with other agencies to establish how this incident occurred.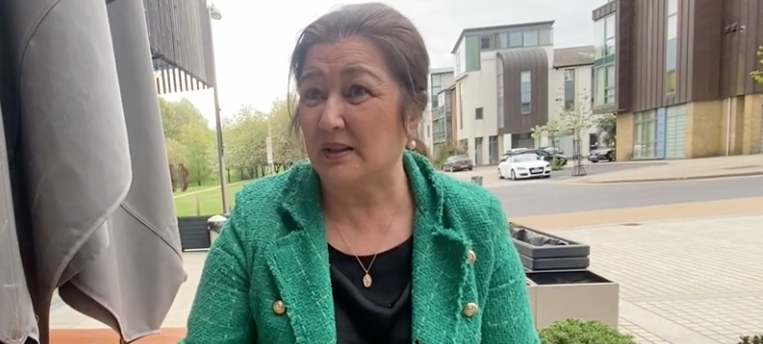 The three local councillors with responsibility of the area, which currently falls under the Old Harlow Ward, are limited as to how they can offer help apart from when it comes to approving Planning Applications which impact on the environment.
A clean up operation will be required to help those whose homes were filled with water (and sewage). These residents will need assistance to dry their homes out until the Loss Adjusters have visited and assessed the extent of the damage. Local businesses will need assistance as to how they can still trade during this clean up operation.
We should be offering particular assistance to those who do not have Contents Insurance due to having to adjust their financial priorities with the current cost of living crisis and I would like to think that this is something the Council are able to do.
I look forward to hearing of next steps put in place by your team.
Kind regards
Yasmin Gregory
Green Party Candidate for Old Harlow, Churchgate Street, Gilden Park & Newhall