Update: James Cullen, who had been missing in Harlow, has now been found.
OFFICERS are currently looking for James Cullen, 21, who's missing in Harlow.
James is described as white, 5ft 9ins tall, with blue eyes, light coloured hair and a stubbly beard.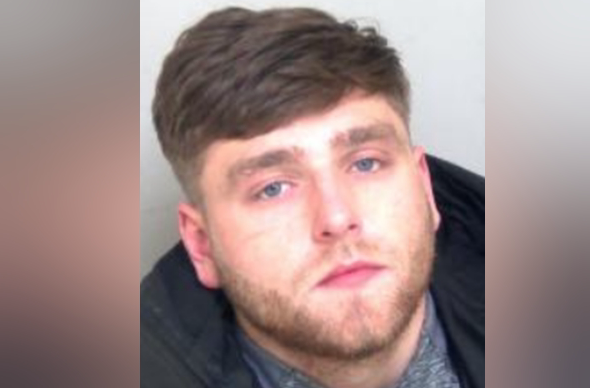 They believe he may be driving a silver Ford Focus Zetec saloon car.
They are worried about him and need to find him to make sure he's ok.
If you've seen him, are with him, or have any information about where he is please call us on 999 quoting incident 356 of 22 May.