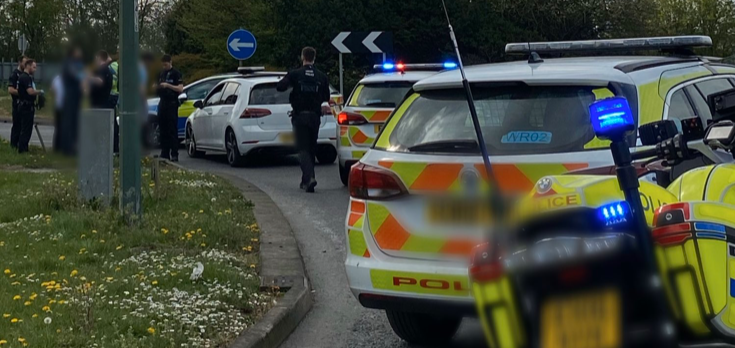 ESSEX Police are appealing for your help in ensuring 999 calls are only made in an emergency as demand on our control room continues to increase.

Over the past 24 hours, our force control room received 1,298 999 calls, with 2,000 calls overall including the non-emergency 101 number.

Those numbers have remained high in recent days, with 1,300 999 calls coming in on Saturday 20 May.
Unfortunately, only 20 per cent of these calls require an immediate, emergency response.

If you are considering calling 999 today, we would request that you please consider the following before dialling:
• Is this a police issue or is another service better suited?
• Is the information already on our website? Please check online: www.essex.police.uk
• Has a crime already happened and you want to report it or you have information about an incident? Report it online or via Live Chat: www.essex.police.uk, available Monday to Friday (excluding public holidays) between 10am-9pm.
• Do you want to share some information with us or speak to someone specific? Call our non-emergency 101 number
• Is it an emergency? Is a crime happening right now, or is life or property at risk? Call 999.
Chief Inspector Jamie Gingell, of the Contact Management Team, said:
"We are continuing to see an exceptionally high level of calls coming into the control room.
"Our call handlers are facing a sustained level of demand, but crucially much of it is not warranted.
"We need them focusing on those incidents where someone needs our help immediately and this could help us save lives.
"We urgently need the public to work with us as much as they can to ensure we can target our help to where it is needed most.

"And if you want to report information about an incident which has already happened or about an ongoing issue within your community – such as drug dealing or anti-social behaviour – going through our Live Chat function, available Monday to Friday excluding public holidays, between 10am-9pm or reporting it via our website is the most appropriate thing to do."