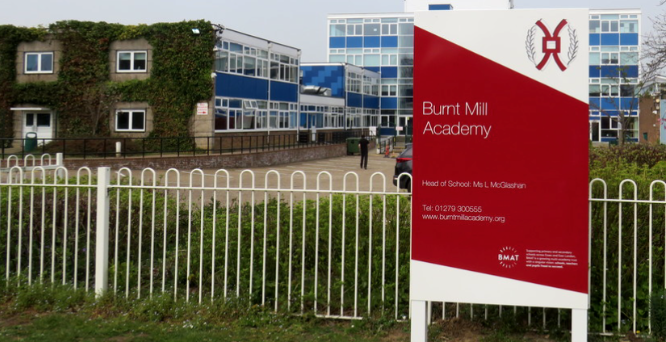 THE planning application for the redevelopment of Burnt Mill Academy has been approved by Harlow Council Development Management Committee at a meeting on Wednesday 7th June.
A BMAT spokesperson said: "BMAT Education is delighted with the committee's decision. We thank the DfE and B&K for their hard work on their project to date, and look forward to progressing the construction of the new school building, swimming pool and sports hall in the coming months.
"We take on board all feedback received from local residents, community groups and ward councillors as part of the planning consultation and are committed to working with the contractor throughout the duration of the construction project to ensure minimal disruption to our neighbours. We thank Robert Halfon MP for his support.
"The rebuilding of Burnt Mill Academy from a dated 1960s building to a 21st century school and new sports and community facilities is an enormous boost for Harlow, benefiting generations of Harlow school children to come".