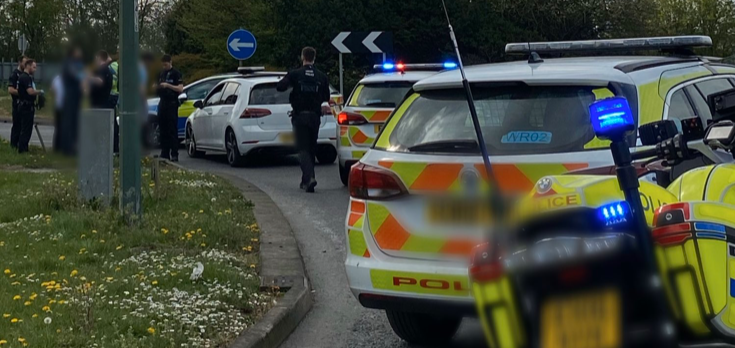 OFFICERS from our Operational Support Group (OSG) have made seven arrests for a variety of offences including drugs and criminal damage as part of their work to help keep you safe.

The team were out across Essex on Friday 9 June supporting other teams from across the force in policing activities that included making arrest attempts and proactive, high visibility patrols.

They made two arrests in connection with possession of drugs with intent to supply, an arrest in connection with child neglect and two arrests relating to drink or drug driving and one further arrest for criminal damage.

Added to that, they made an arrest in connection with a domestic incident and located a vulnerable teenager and took them home, ensuring their safety.

The variety of their work saw them keeping our roads safe and traffic flowing on one of our major roads when two cars simultaneously broke down on the A12, requiring a rolling roadblock to allow for them to be repositioned to a place of safety.

Superintendent Philip Stinger, who leads the OSG, said: "Yesterday's activity shows the variety of the work my team carries out each and every day.

"Each arrest means a victim has been safeguarded, with a positive impact on the wider community.

"My officers are dedicated to supporting other teams across the force keeping you and our roads safe and tackling crime."