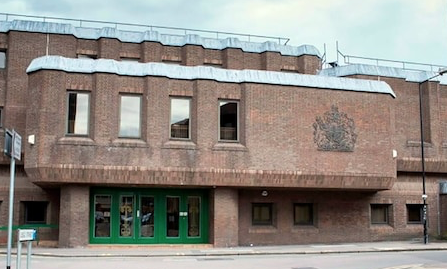 A HARLOW man has been charged with a sex offence and an offence in relation to possession of drugs.
Wayne Byfield, aged 48, of Abbotsweld, Harlow has been charged with the following:
On April 20th, 2022 at Southend intentionally touched a woman aged 16 or over and that touching was sexual when she did not consent and you did not reasonably believe that she was consenting.
On April 20th, 2022 at Southend had in your possession a quantity of cannabis, a controlled drug of class B in contravention of section 5(1) of the Misuse of Drugs Act 1971.

Byfield had a court appearance scheduled in June.