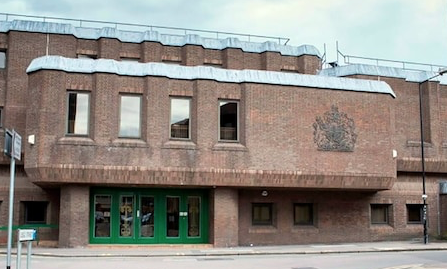 A HARLOW man has been jailed after stealing the purse of an 80-year-old woman.
Paul Rider, aged 62, of Westfield, Harlow pleaded guilty to the following at Chelmsford magistrates court.
On May 4th, 2022, at Harlow, stole a purse containing photos, bank cards and cash, of a value unknown, belonging to another.
Rider was jailed for three months.
The court report stated that Rider went on to use bank cards of the vulnerable 80-year-old woman.

He was also fined £328.00