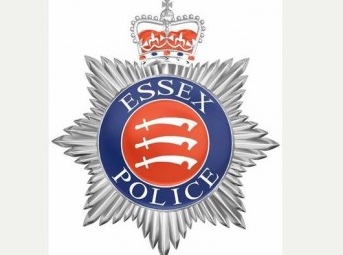 A SERVING police officer has been dismissed after he was found to have committed gross misconduct.
PC Murray Weir appeared at Croydon Crown Court on Monday 24 April where he pleaded guilty to three counts of possession of indecent images of children and attempting to engage in sexual communication with a child.
The charges follow an investigation by the Metropolitan Police's Online Child Sexual Abuse and Exploitation Command.
He will be sentenced at the same court on Tuesday 20 June.
An Essex Police special case misconduct hearing took place remotely on Thursday 8 June.
The hearing was chaired by Chief Constable Ben-Julian Harrington who found his actions amounted to the level of gross misconduct and PC Weir was immediately dismissed from the force without notice and barred from working for the Police Service ever again.
Chief Constable Harrington said: "Let me be transparent: no police force, especially Essex Police, will allow someone convicted of sexual offences to remain in their employ.
"We rightfully expect the highest standards of professional behaviour from all our officers and staff and will take a robust approach in dealing with any allegation of conduct that doesn't align with the Code of Ethics.
"As a force, our job is to protect the most vulnerable members of society, treating everyone with the dignity and respect they deserve. All victims of crime need and deserve our utmost care and support.
"It's abhorrent that someone who took an oath to safeguard victims, those who come to us in their hour of need, disregards the law to target and victimise the very people they are supposed to safeguard.
"It goes without saying, that this behaviour will not be tolerated."
We would encourage anyone who knows of someone who is, or if they are, subject to a sexual crime, to report to us.