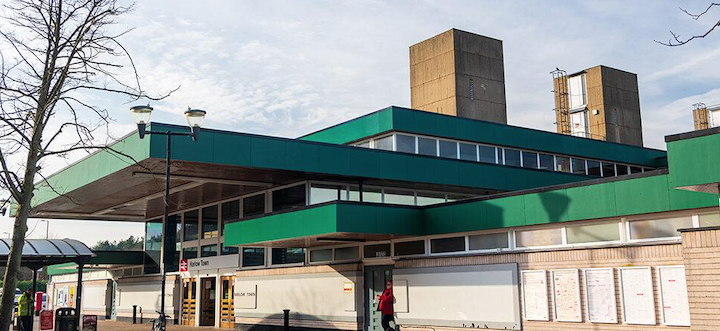 HARLOW MP, Robert Halfon, is calling on local residents to take part in consultations on plans to modernise the service available to passengers at railway stations in Harlow and across the country. 
Train companies, including Greater Anglia, are consulting on proposals that will see staff move from behind the ticket office screens to more visible and accessible roles around stations in order to "better support customers".
These plans, they claim, will see staff able to provide a more personal service, which can be crucial for those who need additional support at stations and those who cannot, or do not want to, use contactless or mobile tickets.
Commenting on the proposals, Mr Halfon said, "The way people travel has changed and, with contactless payments, online tickets and ticket vending machines, the support passengers need when travelling on the railways and through stations has also changed.
"The proposals to move ticket office staff out from behind glass screens to more prominent positions in booking halls and on platforms aims to ensure those who need assistance can find somebody to speak to, whilst also ensuring help is on hand for those who need it when using ticket vending machines or purchasing travel passes online. I have been assured that the proposals will not see Harlow Town station become unstaffed, indeed, the staff will remain on hand across the station.
"I am asking local residents to take part in the ongoing consultations or to contact me directly to share their views which I will feed into the public consultation myself. I am particularly keen to hear from parents with young children and pushchairs, those with disabilities or older people who may be less confident using technology to plan their journeys."
Local residents can take part in the main consultation online at https://www.raildeliverygroup.com/uk-rail-industry/customer-focused-reform/customer-focused-stations, or share their views directly with Robert who will provide a response on behalf on local people via https://www.roberthalfon.com/form/robert-halfon-mp-railway-ticket-.