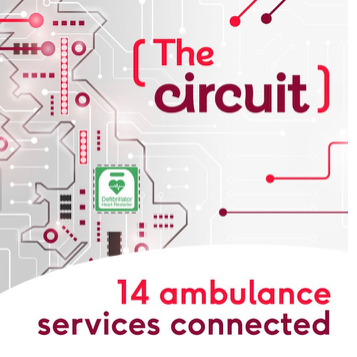 HARLOW Labour is set to propose a motion for more defibrillator points across the town.
It will be heard next week (Thursday July 20th).
Proposed by Councillor Chris Vince (seconded by Councillor James Griggs):
"If a defibrillator is used within 3-5 minutes of cardiac arrest, survival rates jump from 6 per cent to 74 per cent.
This council welcomes news that a defibrillator will be placed in every secondary school in the town but recognise that this could still mean that in many areas of Harlow you are still a long way from a defibrillator.
The East of England ambulance service has a map of registered defibrillators in Harlow. However that map currently shows there are some areas of the town where quick access to an AED is significantly more limited than others.
The cost of defibrillator is now only around £1,000. A small price to save someone's life.
This motion proposes the council supports the Labour Group initiative to locate and register all available AEDs in Harlow and subsequently works with the ambulance service to plug the gaps in coverage identified by purchasing up to 10 AEDs (defibrillators) to be positioned strategically across our town as soon as possible."