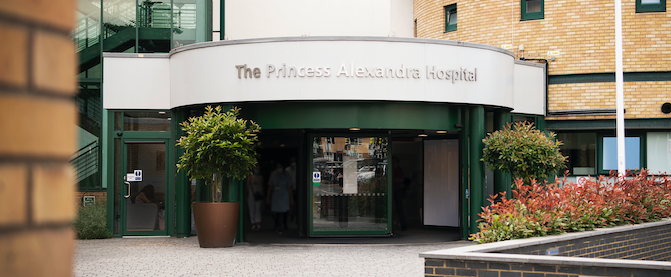 A 48-hour strike by senior hospital doctors in England has got under way, with NHS bosses warning of severe disruption reports the BBC.

Thousands of consultants walked out from 07:00 BST in their dispute over pay.

It is the first time the consultants have taken part in strike action since 2012.

Only emergency care and a small amount of routine work- so-called Christmas Day cover – will be provided.

It comes just two days after a five-day walkout by junior doctors came to an end, on Tuesday.

NHS England said that the timing of the industrial action had left hospitals with little time to recover, claiming the senior-doctor walkout would have the most severe impact of any strike action so far this year.

Thousands of planned appointments have been postponed.

Consultants will stop seeing many patients and will not be around to supervise the work of junior doctors.

British Medical Association consultants' committee chair, Dr Vishal Sharma, said members were "angry" and at "rock bottom" thanks to years of below-inflation pay rises.

"We are under-valued and over-worked. This government is failing us and failing patients."
Click below for the full story.