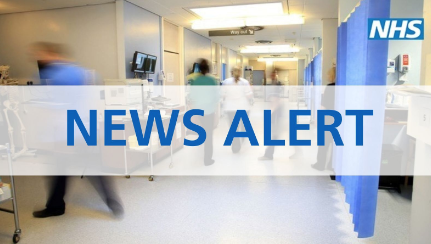 TWO-thirds of NHS cancer waiting time targets are expected to be scrapped in England, in a move the health service says aims to catch cancers earlier.
NHS bosses want to reduce the number of targets, most of which have been routinely missed in recent years, from nine to three.
They say the plan is backed by leading cancer experts and will simplify the "outdated" standards.
Click below for more details.