THE MP for Harlow and minister of state for education, Robert Halfon has sent of message of praise to all students, staff and parents following their A Level results.
Mr Halfon said: "I congratulate all the students who have had their exam results at St Mark's School, BMAT STEM, Sir Fredrick Gibberd College and Harlow College, and wish them every success with their futures whether they are going to university, doing a higher technical qualification or starting an apprenticeship.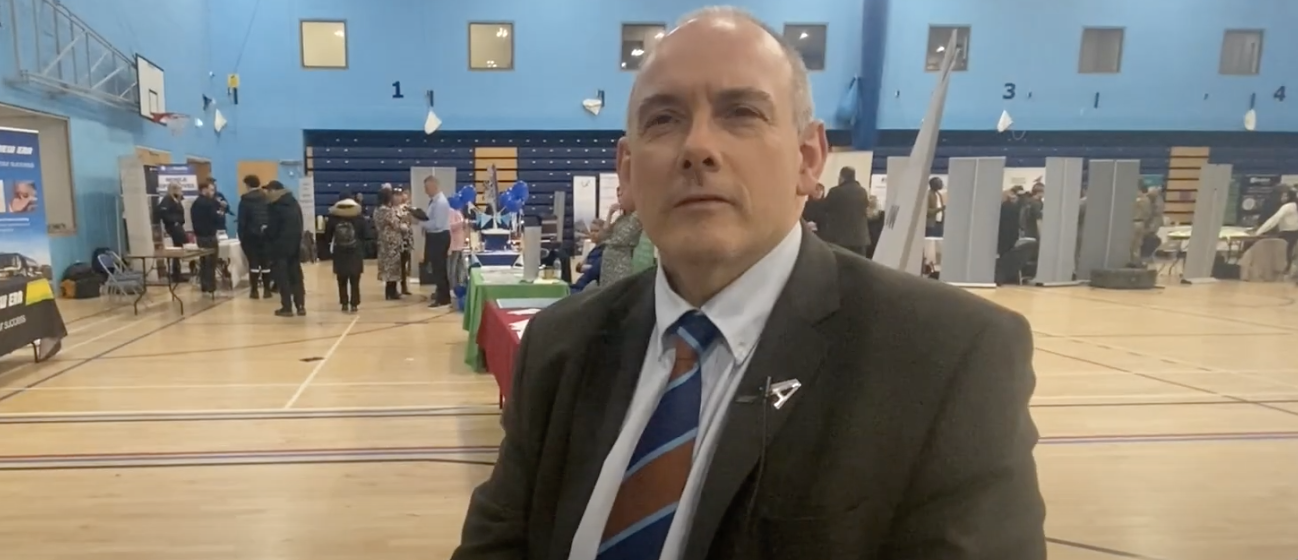 I also want to particularly thank all the wonderful teachers, support staff and parents who have done so much to support students in either their A-levels or vocational qualifications.
"We know that of those students wishing to go to University, over 90% of them have gotten into their first or second choice, which is of course wonderful news. For those who are going to University it is a very special experience, I was only the second person in my family to attend and it was some of the best years of my life. I know that those who are going to University will not only have an incredible time but also achieve great success.
As of yesterday, there are 29,000 courses for clearing, and for those students who may not have received the grades they expected please contact UCAS at https://www.ucas.com/ or ring them on 0800 100 900.
There are many other options available for students such as all types of apprenticeships available from Level 2 to Level 7 from aeronautical to zoology. As well as exciting degree apprenticeships from everything from engineering through to policing. Apprenticeships are a very good option because you earn while you learn, you gain skills and don't have to take a student loan.
There are currently 8000 apprenticeships available on the UCAS website: https://www.ucas.com/apprenticeships. Students may wish to speak to careers advice at their schools but they can also be assisted by the National Careers Service, https://nationalcareers.service.gov.uk/, and the Government Apprenticeship site, https://www.apprenticeships.gov.uk/#.
"Well done again to everyone, I wish all the students in these schools and college every success in their futures".